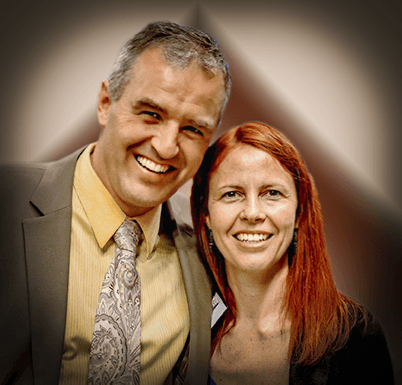 Thomas & Ines Nay
Owners of Allegra Restaurant
We were born and raised in Switzerland. Ines grew up in a hotel and restaurant near a busy tourist destination. From early on she was involved in her parents business both in the front and back of the house and later on mainly as a server. Thomas started his chef training when he was just 16, and after completion, worked in many different hotels and restaurants gaining valuable experience. And one of these places was the one belonging to Ines' parents...;)
In 1995 we immigrated to Canada where we lived and worked in Banff and Canmore, AB for almost 10 years. Now with a growing family in tow, we decided to make Cranbrook our home and soon after opened Allegra Restaurant in 2005.
Our goal with the Allegra is to provide our customers with food and service that makes their evening not just enjoyable but memorable.
We take pride in the overall quality of our business and we expect this from our staff as well. We are fortunate to have excellent staff that cherishes our philosophy and work hard in making everything happen.
We hope you will enjoy your dining experience with us!